I'm so excited to have Miss B guest post on my blog today. She is a wonderful person online and off. I'm honored to be able to even further showcase some of her work and get to know her more. Please do take a moment to check out her blog. She shares great insight, art, and also blogs in Dutch!
Hello! I'm Miss B from Miss B Blogz Thingz Over…
http://www.bellamyzblogzthingz.wordpress.com
First I want to thank Tiani Angela, it is an honor to be a guest blogger on your blog. Tiani asked me to talk about my art. I've always had a passion for art drawing ever since I could hold a pencil. My sister and her twin daughters unfortunately died of blood poisoning during her delivery. Dahaily is the name of my sister and so I decided to create this brand: DahailyandTwinzCollection is created in memoriam of my sister Dahaily and her twin daughters Eddaniella and Daniella.
I love drawing that was, is, and will always be my passion. It is true that I stopped drawing paper for a while. 3 years ago I discovered digital drawing and I immediately knew this is what I want to do, so I first bought my Lenovo Yogabook and started my digital art journey, I had to start from scratch basically. My first drawings were like a four-year-old child. But after a month of intensive practice and discovery, I started to achieve results. I knew which pencils and pens and markers were my favorite, I had to figure everything out. There are many drawing apps but actually to be honest it is just like the basic way of drawing, you know with pencils and paper. The only difference is your markers, pencils, paper never run out and you can work with layers to undo mistakes you make.
I never went to art school. I just look at art tutorials for some techniques and I'll apply them. My goal was when I reach a certain level that I am happy with, I will upgrade to an Ipad and I did. Now I'm making my art for almost a year on my iPad and on top of that, I bought the best drawing app of all time, Procreate!
I wanted to give meaning to my art and my sister loved drawing just like me … and that's how I named my art after her and twin daughters.
"The desire to create is one of the deepest desires of a human soul."
This is my way of being creative and luckily there are also other areas where you can express your creativity for one person. It is in the field of photography, cooking, music, sports, etc. And that makes the world beautiful.
My question for you is: How do you express your creativity?
I can't talk for other people because we all have a different passion and that's good. But in my world, I cannot imagine my life without art …. I love art and I want to grow further in it … I have a lot to learn ….
Tiani it was an honor to write about my art, I hope your readers enjoyed reading it.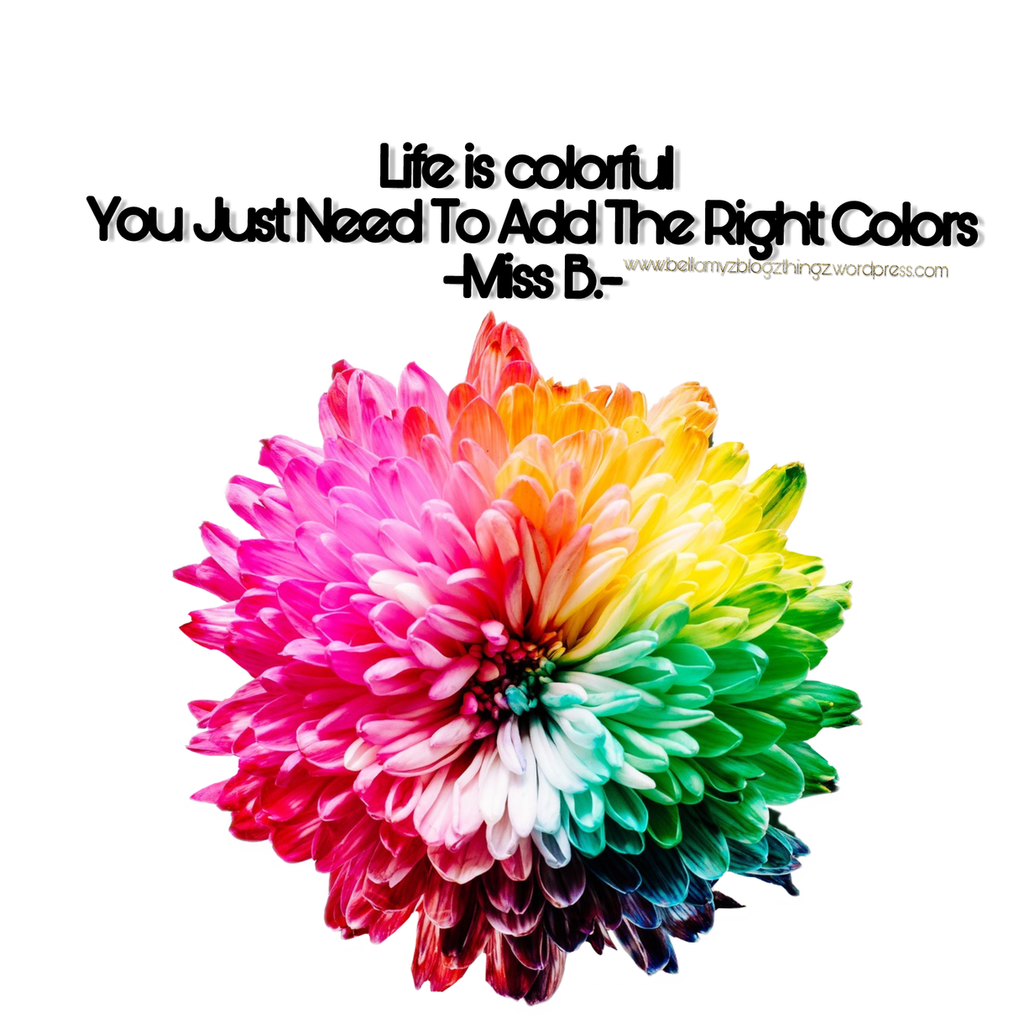 Find more of Miss B here!
---
As always, thanks so much for reading! Questions, comments, and feedback are always welcome. If you enjoyed this post, please comment, like and share! Make sure to check out my Instagram; @tianiangela_and my latest video on YouTube💋