Hi everyone! How are you guys? It seems like this stay at home order has been going on forever. I know it can't be easy but it's not the worst thing. I've been a little unmotivated the past couple of days but that's also because my mind is preoccupied with a ton of other stuff.
I created a feel-good playlist yeaaaars ago when I went on a trip to California. Ever since then I've used this playlist to amp up my mood and it's never failed me. Hopefully, to can do the same for you!
Every time I hear one of these songs I just have to dance! I realize some of these are old but that doesn't bother me. If it's a good song then it should be enjoyed! I've included some of my newer feel-good songs too! In no particular order here they are!
1. Sit Next to Me – Foster The People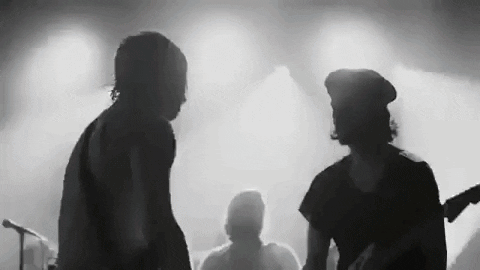 I know I said that this list was in no particular order and it isn't but this definitely deserves to be number 1! When I hear this song I can't help but think happy and wholesome thoughts.
2. Midnight City – M83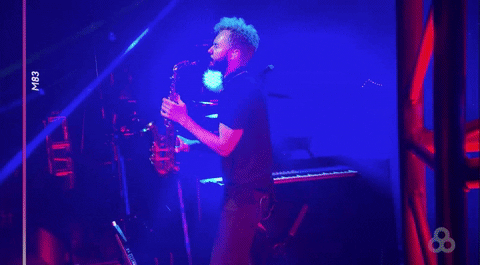 This one is a classic. It brings back SO many memories. My best friends and I used to blast this on summer afternoons after cheer practice with all of our windows down. I'm sure if we could all get together now, we would relive this memory.
3. Know No Better – Major Lazer, Travis Scott, Camilla Cabello, & Quavo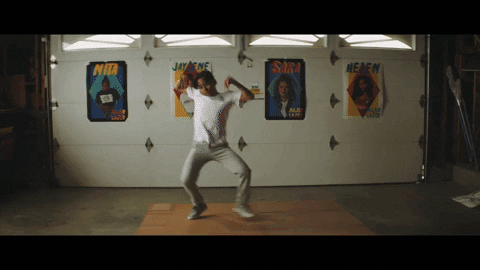 This song is super upbeat and definitely always makes me want to dance. It has a little bit of everything which I love.
4. The Night Is Still Young – Nicki Minaj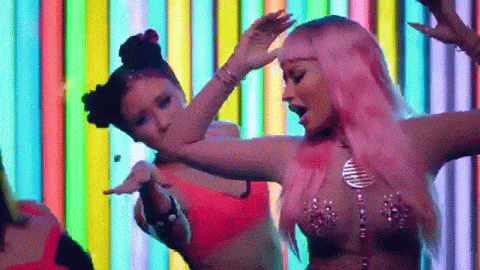 Now if you know me, then you know that I don't like Nicki Minaj at all. For a lot of reasons that we won't get into. But, in the past, I was a fan and this is one of the songs I loved listening to on a good day.
5. Do It – Nelly Furtado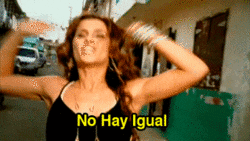 Nelly has so many amazing songs but this seems to be the one I always have to repeat.
6. My Way – Calvin Harris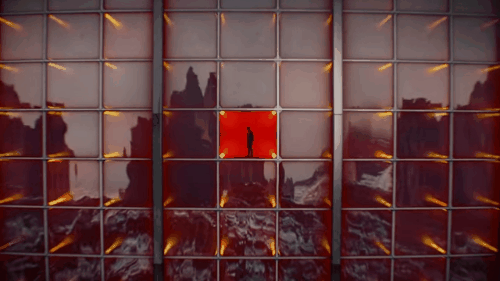 When I think of Calvin Harris I think of Summer. When I think of Summer I think of fun. Calvin = fun!
7. ROXANNE Remix – Arizona Zervas, Swae Lee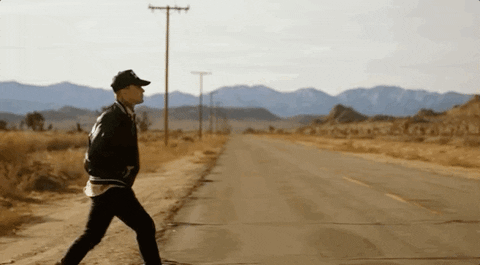 Now that I've heard the Swae Lee Remix it's like the original doesn't even exist. He gives it the special touch that it needed.
8. Blueberry Faygo – Lil Mosey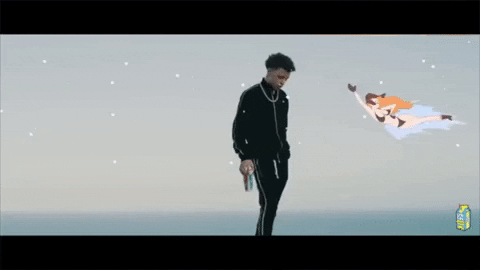 Yes, I have fallen for one of the "Lil's". I know only 2 songs by Lil Mosey and I have no complaints about them!
9. Swing – Quavo, Normani, & Davido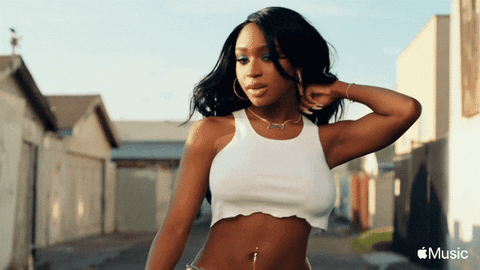 This is a song I just have to whine my hips to the beat. I also get to hear a beautiful voice while doing it. Thanks to the beautiful and stunning Normani. (She's the reason I love the song.)
10. Guatemala – Rae Sremmurd, Swae Lee, & Slim Jxmmi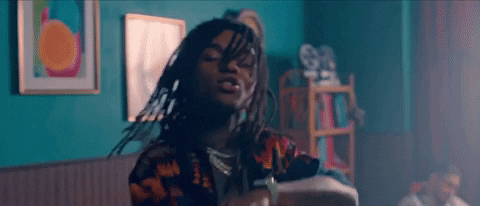 Lastly, another goodie that makes me wish I was actually on an exotic trip. Perhaps, Guatemala? Let me know what songs put you in a good mood and I'll be sure to listen!
---
As always, thanks so much for reading! Questions, comments, and feedback are always welcome. If you enjoyed this post, please comment, like and share! Make sure to check out my Instagram; @T_scorner 💋