The scenic views
After a night's worth of thick snow, looking out the window feels like such a luxury it's that beautiful. To me, it's like the earth is wrapped around a thick white fluffy blanket. I love to see the bare trees with little snow sleeves on the branches. I'm lucky I get to experience winter.
Time stands still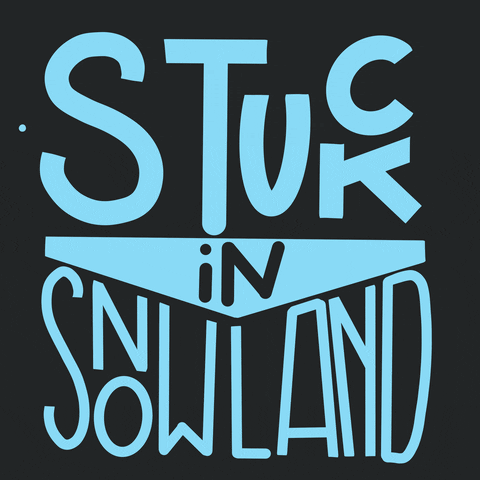 While being wrapped up in the beautiful scenery it sort of feels like time stops for a few minutes. After being so mesmerized by the earth's beauty it's just so easy to lose track of whatever it is I'm thinking about or doing at the time.
Perfect for cuddles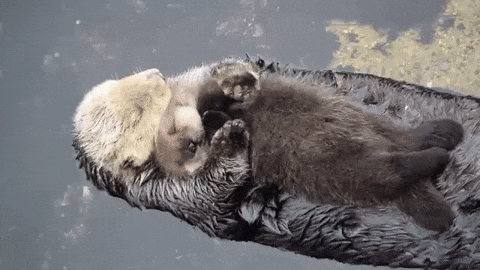 Not much explanation is needed here but of course, the cold weather means lots of indoor cuddles. I'm a happily taken woman but did you know that winter is known as "cuffing" season? Ha! It's the time of year people look for a cuddle buddy. Good thing mine came with the apartment. 🤣
All the twinkle lights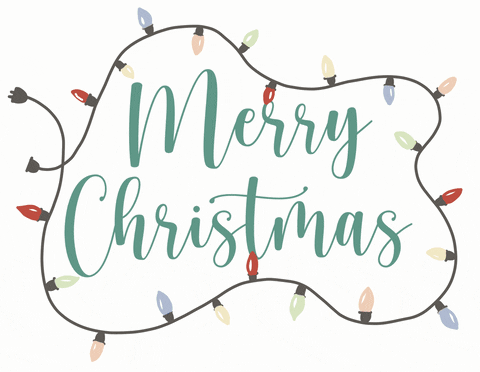 Since becoming a Dasher, I've gotten to drive around so many new towns. I've gotten to see more twinkle lights than I've ever seen in my life. It brings so much joy to not only the people who live there but the street and the people who drive on it. I always like to think that the people who go a little above and beyond to decorate for the holidays have a ton of Christmas spirit and are genuinely happy about the holidays.
Keeping it short today! What are some of your favorite things about winter? Are you in a warmer climate? Then what is one thing you'd like to experience about winter? Stay safe everyone and Merry Christmas Eve!
If you or anyone you know is participating in Blogmas let me know in the comments so I can check them out and add their link to my original Blogmas post!
---
As always, thanks so much for reading! Questions, comments, and feedback are always welcome. If you enjoyed this post, please comment, like and share! Make sure to check out my Instagram; @tianiangela_ and my latest video on YouTube💋