Hi everyone! Were you taught to keep your mouth shut if you didn't have anything nice to say? Well, some people weren't. Keep reading to find out what annoying things people would always say to me when I was pregnant!
Are you having twins? — This is the most common one I know a lot of pregnant women can relate to. This one hurts the most when you're really only having 1.
What I wish I'd said: "No I'm not having twins but I'm having thoughts about slapping you."
That must be a big baby. — I wonder if non-pregnant people know that there are other things in there besides the baby.
What I wish I'd said: "The doctor says I am measuring small, thank you. Mind your business."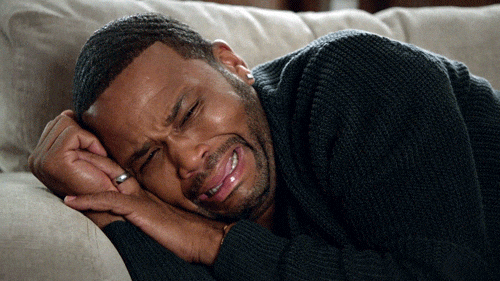 You know you're having a boy when your nose gets that big.— Now, this is just cruel!
What I wish I'd said: *no words just hormonal tears*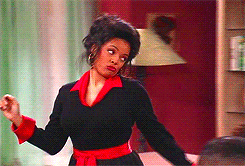 Do you think you're ready for this? A baby is a lot of work. — Although this is true, don't you think I already know how much work a baby is? It was even worse coming from people who didn't have kids.
What I wish I'd said: "I'm sorry, I've never seen your pregnant belly."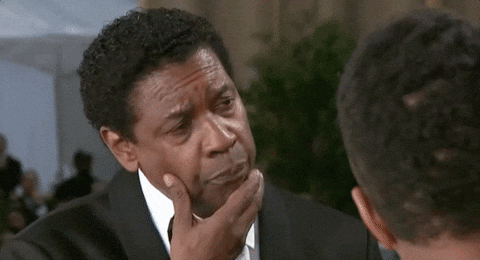 Why are your clothes so tight? — These days a lot of people wear their clothes form-fitting. There's nothing new about that.
What I wish I'd say: "Why do you care?"
You look like you're about to pop. —This is also a common one but the way it happened to me still makes me laugh. I was in the supermarket when a man who was packing a few pounds told me I looked like I was a day away from popping.
What I wish I'd said: "Look whose talking."
"Ugh just more and more babies." — While I was pregnant, I was convinced that all older ladies didn't like pregnant women. I was minding my own business one day at the pharmacy when a random woman shook her head and talked about how there are too many babies being born. Like okay lady, I am the wrong person to be having this conversation with.
What I wish I'd said: "Ugh more and more miserable old ladies."
---
My takeaway from this is, ladies and gentlemen, think twice about what you're going to say to a pregnant woman! As always, thanks so much for reading! Questions, comments, and feedback are always welcome. If you enjoyed this post, please comment, like and share! Make sure to check out my Instagram; @T_scorner 💋