Happy Valentine's day everyone! Remember, today isn't just about chocolates, jewelry, or the usual expected things. You can also make it about YOU! Or maybe Parks and Recreation? Enjoy this Parks and Rec themed Valentine's post!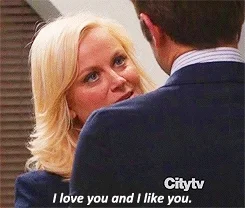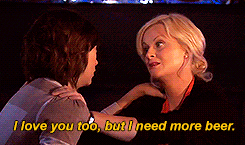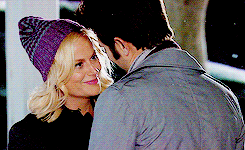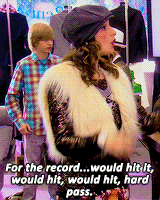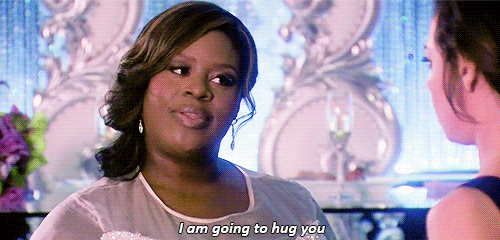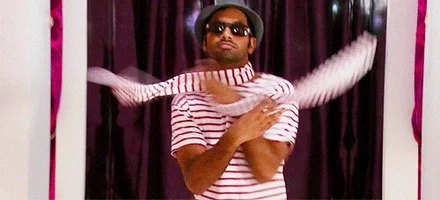 Just like Parks and Rec, there are so many ways to celebrate love. Whether it be spending it with your significant other, flirting with a rando, or treating yo' self. Do whatever it takes to make yourself feel good. Not just today, but every day.
Now that you guys know one of my all-time favorite shows. I guess I can disclose that I've watched all of the Parks and Rec seasons over 10 times in the past years. Anyway, I hope everyone has a great day!
---
As always, thanks so much for reading! Questions, comments, and feedback are always welcome. If you enjoyed this post, please comment, like and share! Make sure to check out my Instagram; @T_scorner 💋