Are you an early riser or a night owl? Are you one of those grumpy morning people? I used to be a grumpy morning person back in high school but that's to be expected… I think. Dont get me wrong, I'm not ALWAYS happy in the morning. Here are some examples of times when I wake up being a grouch:
When I go to bed at 3:30 am because I was up trying to have the "me time" I deserved that whole day.
When Isaiah decides he can only sleep in our bed and proceeds to take it over by sleeping horizontally. We create the letter H in bed. We are mostly falling off the edge while he peacefully sleeps in the middle.
When Isaiah wakes out of his crib 5 times at night.
When I'm not a grouch in the morning these are the best things about waking up early!
Me, myself, and I time! 
Nowadays it's pretty hard to get that quality me time like I used to. It's more like WE time. Once my baby boy is up in the morning my mind is mostly focused on him. When I wake up before him I'm able to enjoy peace and quiet by myself. This would be the perfect time to meditate or do a little bit of yoga but I still haven't gotten a yoga mat yet which I really want! I also enjoy reading blogs or replying to comments at this time with a cup of tea.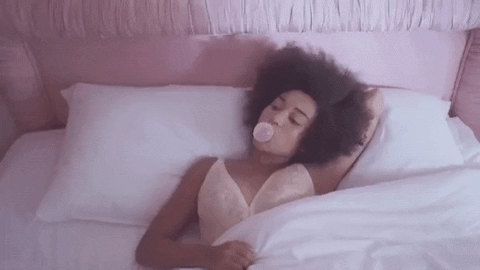 Get more things done
Waking up earlier gives me the chance to start my day earlier which results in getting things done earlier! I'm able to get more tasks done from my to-do list.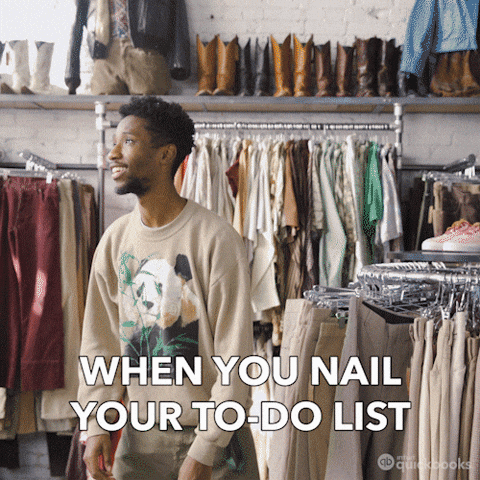 Positive vibes
One of my favorite things about being an early riser is the motivation it gives me, especially after a good night's sleep. I wake up more than ready to start my day with productivity on my mind. This also helps me feel like I haven't just wasted a whole day. I usually hate feeling like that.
Sunrise
I love to see the sky change slowly from dark to that sunrise bright. (Unless I've gone down for bed extremely late and got no rest.) It's beautiful to see that we've made it to a new day. Bonus points if the birds are up singing because that makes it even better.
---
As always, thanks so much for reading! Questions, comments, and feedback are always welcome. If you enjoyed this post, please comment, like and share! Make sure to check out my Instagram; @tianiangela_ and my latest video on Youtube💋