Thank you!
Thank you so much to Labake's Beauty Blog for nominating me for this award! I truly appreciate it. I'm so excited to answer these fun questions too. She is a wonderful blogger! Y'all should definitely check out her blog where she posts about beauty, fashion, blogging tips, motherhood and more!
Rules:
Thank the blogger who nominated you and provide a link to their blog.
Answer the 11 questions given to you.
Nominate 11 other bloggers.
Ask your nominees 11 questions.
Notify your nominees once you've uploaded your post.
Questions from Labake:
1. How are you?
I'm doing good today. I was slightly worried I would get into another altercation with the maintenance men at my apartment complex but it went smoothly. Now we also have a leak-free fridge! (Check out my newest video organizing my fridge! )
2. What does happiness means to you?
Happiness is a beautiful feeling. To me, it feels like warmth inside. You feel weightless and unstoppable. Happiness is having family and good health.
3. What is the meaning behind your blog name?
My blog name is just my first and middle name! I just wanted my blog to represent me.
4. Three things you like and dislike about blogging.
Likes
I like being able to write about whatever I want whenever I want.
I like designing my own site and graphics
I like meeting new people from all over the world
Dislikes
I don't like how long it takes to write and edit a post
I don't like the block editor
I don't like spam
5. Are you a Day or Night person?
Honestly, this is so hard to answer even though it shouldn't be. I would like to say that I'm a day person because I'm constantly doing something. But, there are nights where I'm wide awake trying to get in some me-time while my son sleeps.
6. What is your Zodiac sign?
I'm a Taurus!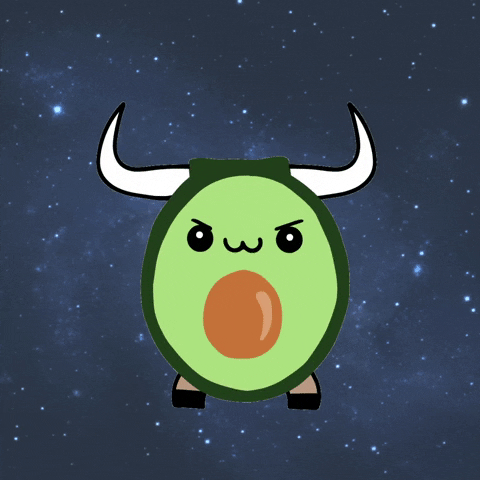 7. Write a 3 sentence story about these words. Love, Life, and Friendship.
Our friendship is strong. Our love is even stronger. 2 things we will share for the rest of our life.
8. What is your biggest achievement and fear?
My biggest achievement is definitely giving birth to this beautiful tiny human and being the best mother I could be. I'm terrified of all kinds of bugs and creepy crawlers.
9. Mention three things that makes you happy.
My family
The fall and everything that comes with it
Home cooked meals
10. What would you be doing if you aren't a blogger?
I'm not sure. I can't see myself not blogging but this isn't a job for me so nothing would really change.
11. Time travel or Ability to read minds?
This is another difficult one! I wouldn't want either but If I had to choose it would be time travel. I would choose to relive some happy memories. I wouldn't want to read minds because I'm afraid ill hear things that I don't want to know.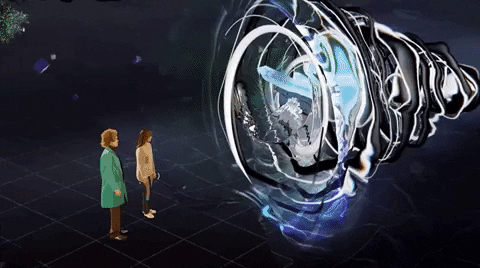 12. Tell me a little bit about yourself.
My name is Tiani and I am currently a stay at home mom to my handsome boy Isaiah. I'm 23 years old. I enjoy doing crafts and cooking new meals. I can't wait to start baking in the fall as well! I love to stay home and be introverted but you can also get me to talk up a storm or get down on the dance floor.
My nominees:
Today I nominate you all to take part in this award! (Mostly because I didn't have time to nominate 11 people. Ha!) I know some pages are award free so feel free to answer some of the questions below. I hope you have a great day!
My questions:
How are you today?
What's your blogging style?
What's your favorite snack to indulge in?
Cold or hot weather?
Have you started a new hobby during quarantine?
What are some of your favorite topics to blog about?
What does your dream workspace look like?
What's your favorite season and why?
What languages would you love to be fluent in?
How often do you get to blog versus how often do you actually blog?
Have you ever been camping? Did you like it?
---
As always, thanks so much for reading! Questions, comments, and feedback are always welcome. If you enjoyed this post, please comment, like and share! Make sure to check out my Instagram; @tianiangela_ and my latest video on Youtube💋