Hallo! How is everyone today? I hope you are all hanging in there. I got the stomach bug over the weekend and it completely wiped me out. Thankfully, I've rested up and I feel like new. Now it just about getting back on track.
As you all know, tomorrow is the first day of s p r i n g! Can you believe it? I thought I'd share some of my favorite things about the season. Let me know in the comments some of your favorite things about Spring!
1. It feels like the beginning of something new

Yep, the title says it all.
2. The colors are uplifting

I 'm a huge fan of both dark and light colors. But, it's about time to put those maroon nail polishes away.
3. I get to wear dresses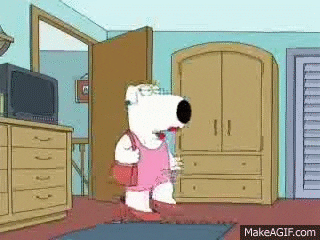 I can't get enough of colorful spring dresses and a pair of sandals or flip flops. I've been a lot more comfortable with my height and I've been loving a good solid wedge. I can't wait to pair the two!
4. I'm a spring baby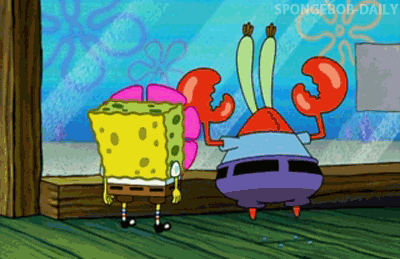 I was born in the Spring! This means my birthday is closer and I am super excited to celebrate another year.
5. It's my type of weather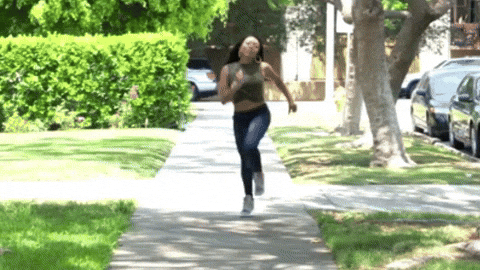 I love how Spring not only brings warmth and cool air. It brings relaxing rainfall that puts you to sleep.
6. Spring cleaning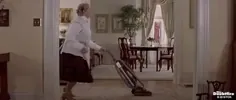 Out with the old and in with the new. There's nothing like an impeccably clean and clutter-free room. It looks even better when the sunlight hits. It also creates room for new things.
7. Fun outdoor activities begin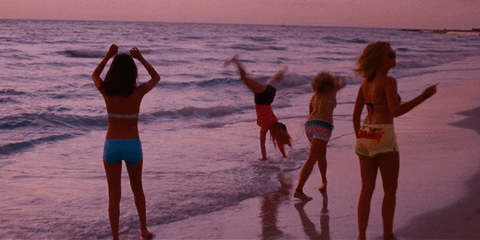 I love being outside in the spring despite my horrible allergies. Now that Isaiah will be tagging along with us, it makes everything even more exciting. We can take trips to the zoo or grab lunch outside!
8. Those late-night car rides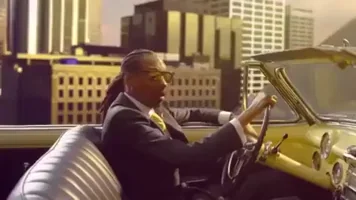 I feel like nice weather isn't nice weather if your windows aren't down and your music isn't loud.
---
As always, thanks so much for reading! Questions, comments, and feedback are always welcome. If you enjoyed this post, please comment, like and share! Make sure to check out my Instagram; @T_scorner 💋