Hey you guys! Happy April Fools Day! Do people still celebrate that? Well, since I don't have any pranks planned I thought I'd tell y'all some of the silly things I feel guilty doing as a mom! Now I call them silly because deep down I know that there is nothing wrong with what I'm doing and that these things happen!
1. Sleeping on my right side which faces away from the bassinet. 
I don't know why this bothers me so much because we are still in the same room. I guess I just need to face his direction 24/7 to make sure he hasn't melted or anything.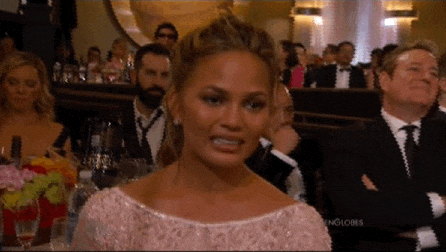 2. Being on my phone while my son is awake.
I feel so guilty when I'm on my phone in front of my son because I feel like I'm not giving him my undivided attention. We both know I love him unconditionally! Which is why I still use my phone anyway!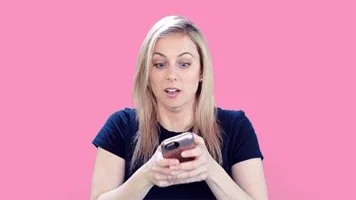 3. Going out while he's home with grandma as if he can go out anyway… 
The very few times I do go out with friends I always end up feeling like I should be home. Moms need to have some fun too and it's not like the baby can tag along!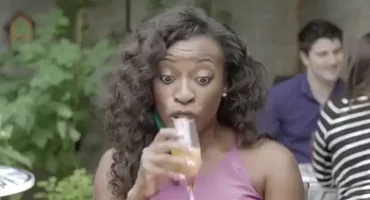 4. Eating my food before my son drinks his milk as if I don't have to survive too …
For a while, I wouldn't eat if my son hadn't eaten yet. Even if he was content and just hanging out I still could not eat unless I knew my son had a FULL belly. Girl? WTF?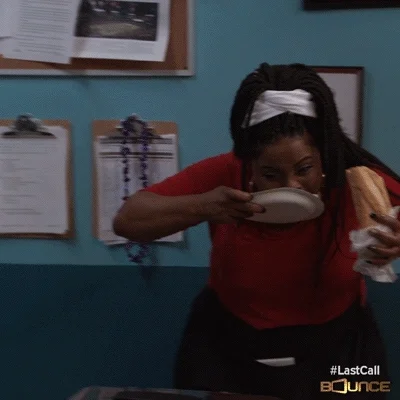 Don't worry. Now I know its perfectly okay to eat whenever I get the chance.
5. Dropping food on him by accident… Oops!
Sometimes when Isaiah is sleeping on my chest Its almost impossible to move without waking him up. So I have to eat above him risking a couple crumbs falling on him.
6. Watching tv while he's awake.
This is kind of the same as being on my phone. I feel like I am not giving him the attention he wants.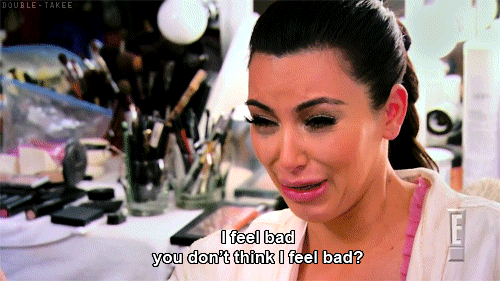 The best thing about being a mom is that no matter what you do, in your son's eyes, you are absolutely perfect. Each day I'm reminded with the warmest smile.
---
As always, thanks so much for reading! Questions, comments, and feedback are always welcome. If you enjoyed this post, please comment, like and share! Make sure to check out my Instagram; @T_scorner 💋