Boo! It's me! Hi everyone (that was corny)! Prepare for spooky season posts until the end of October. Today I'll be going down memory lane and sharing some of my favorite things about Halloween. By the time you're seeing this, I'll be at one of my favorite places in the world and checking something off my Fall Bucket List. I'll be at Six Flags for Fright Fest! Who else loves spooky season even though they are a scarddy cat (like me)?
Picking Out a Costume
I remember going to party city every year to pick out a costume when I was a little girl. We would always go in the middle of October or really last minute, never in advance. I was always mesmerized by the wall of costumes to choose from. The best part was trying them on in the store and having a mini fashion show.
Shorter Class Time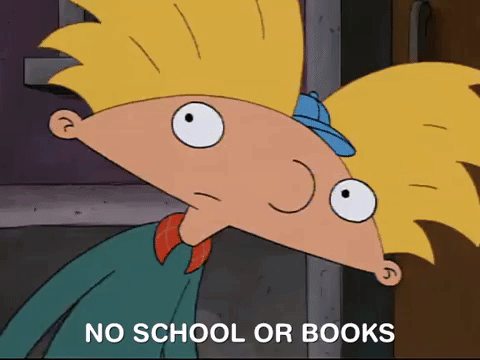 I went to bed so happy whenever I knew there would be a class party the next day. Most times there would be a half-day. We would get goodie bags with candy. Tons of baked goods and whatever else people wanted to bring. Throwback to elementary school when we would have Trunk or Treat in the school parking lot. Those were the days. Or how about costume parades for the parents? Talk about embarrassing lol! I recall enjoying them though.
Trick or Treating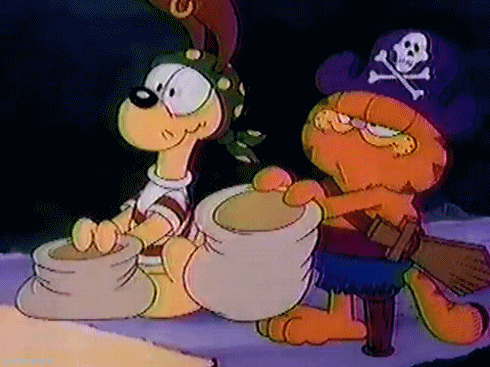 I'm obsessed with candy now. Imagine how obsessed with candy I was before. I used to have one of those cute orange pumpkin baskets and as I got older I transferred to a pillowcase to fit even more candy! My favorite houses to go trick or treating at were the ones that gave out full sizes of candy. I lived for those full-size skittles. My least favorite parts were getting scared or startled by the people in scary costumes. I was scared back then and I'm still scared now.
Costume Parties
Going to costume parties was more of my high school and college era. I partied a lot back then so getting to dress up in super cute costumes made it more exciting. Of course, getting to be with all of my friends having fun was the cherry on top.
Candy Overload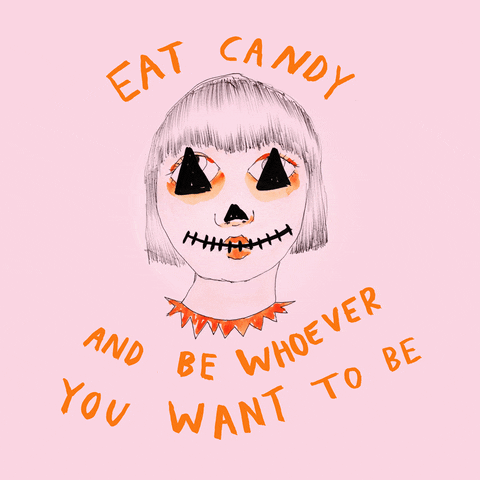 I miss all the candy from going trick or treating but one of the perks about spooky season is that you can just buy bags of candy. Yea, I know it sounds crazy but I love candy. Have you walked down the Halloween sections at the supermarket, Target, Walmart, and other stores like that? It's almost impossible not to grab a giant bag of all your favorite candy. I do have some out on display so guests can take it when they come over. I also bring some to people!
I hope you enjoyed reading some of my favorite Halloween tings. What do you miss about Halloween? What are your plans this year due to all the restrictions? Leave it down in the comments below!
---
As always, thanks so much for reading! Questions, comments, and feedback are always welcome. If you enjoyed this post, please comment, like and share! Make sure to check out my Instagram; @tianiangela_ and my latest video on YouTube💋