Life can be so overwhelming and if you aren't careful it can really take a toll on your physical and mental health. It doesn't matter what the reason. Maybe you're working too much or have a lot on your mind.
Just the other day I felt like I wasn't doing anything. I felt so drained. I was unmotivated and unwilling to continue on with the day. My head was down at all times. Everything I was doing was because I had to, not because I wanted to and I never like to do that. I just wanted to be a statue, I guess. See me and keep walking.
The one thing I am always good at is knowing when I need to turn it around. I just need a good recharge and I'm ALMOST as good as new. Ha!
My number 1 priority is always going to be my beautiful baby boy and staying home with him while he's growing is a blessing but its not easy. Being a stay at home mom doesn't remotely mean you are doing anything at home for yourself. Well, not me at-least.
When do you have time to recharge you may ask? Unless I have a planned babysitter in advance, the only time I get to recharge is after 10 pm. But, I honestly like it because I get to have alone time while my little one is fast asleep. Although, this can be tricky since I am tired too but sometimes it's just what I have to do so that I can be my best self for myself and my family. Here is what I do to recharge my mind and body.
30-minute nap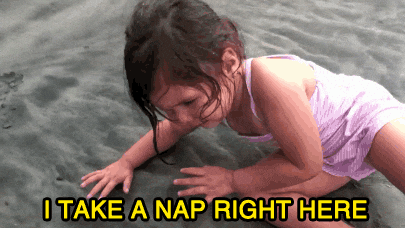 It is 10 pm after all. I have to get some type of sleep. I know naps don't work for some people but in order for me to function, I've gotta hit the hay. I always make sure to set an alarm because I could sleep forever if I had the choice.
Put the phone down
This can be hard but when you're productive it won't even cross your mind. I surprise myself sometimes with how many things I can do when my phone is out of sight. I also just like to a break from social media sometimes.
Get creative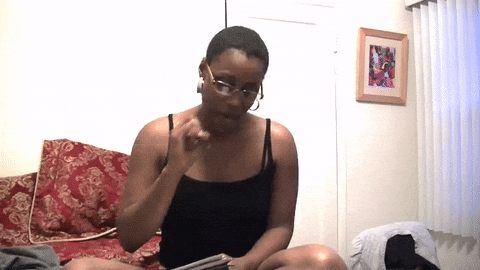 Planning content makes me feel so much better and it gets me going because I feel like I have a task. It gets my creative juices flowing. I feel productive. I usually fall into a rabbit hole of different ideas which excites me for the future. This is the time I would also make my to-do list for the next day. This gives me some sense of stability.
Clean up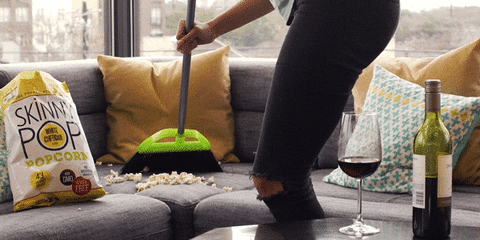 My mind opens up when I'm in a clean space. This means fresh new sheets, a vacuumed floor, and all my clothes are put away. Did you know cleaning your room is better for your health? It can help you sleep better and bring feelings of accomplishment. Who doesn't want that!?
And to finish it off…
Take a nice hot steamy shower or warm bath
While you're in there, play some music and enjoy the shower you never know when you'll get to take again. Wash your hair, shave your legs, do it all. Studies show that taking a hot shower can help with anxiety. Think of it as your personal hydrotherapy session.
---
Lastly, if you didn't take up the whole night, go back to sleep! This took me about 3 to 4 hours so I was able to go back to sleep around 3 am. My son and I woke up again at around 8 am. Honestly, I felt so much better. I was ready to tackle the day. By 10 am I had already crossed 2 things off my to-do list. Sometimes we just need some alone time to bring ourselves back to this earth.
---
As always, thanks so much for reading! Questions, comments, and feedback are always welcome. If you enjoyed this post, please comment, like and share! Make sure to check out my Instagram; @T_scorner 💋