Thank you for nominating me!
Hi everyone! I hope all is well and you are staying safe. I want to thank Nabeela for nominating me for this award! She is an incredible blogger who writes about love, life, and much more. One thing I absolutely love about her blog is how real it is. I feel so comforted when I read her posts. You definitely have to go check out her blog!
Rules
• Put the award logo on your blog.
• Thank the blogger who nominated you and provide a link to their blog.
• Mention the creator of the award. The creator of this award is Okoto Enigma.
• Answer the five questions you were asked.
• Tell the readers three things about yourself.
• Nominate ten to twenty bloggers.
• Notify the bloggers that you nominated them by commenting on one of their posts.
• Ask your nominees five questions with one weird or funny one.
• Share a link to your best posts.
My Questions & Answers
What is the worst thing that happened to you in the previous week?
I must say I've been having a good week but the worst thing that's happened this week is having to kill bugs by myself. I live by a lot of trees now so there are more bugs than I'm used to. On top of that, I have to kill them by myself! I'm so used to asking my mom or grandma.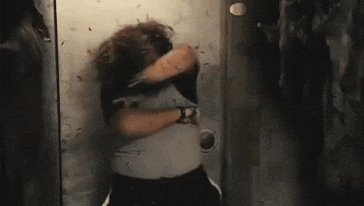 What is your real name (Not blog name) and where are you from?
My real name is Tiani and I'm from New Jersey, US.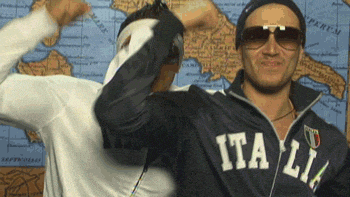 How much time did you spend on your blog?
Well, it depends on what you mean by that. I spent a lot of time working on the design and layout of my blog. It could take me hours to get it just the way I invasion it. When writing blogs it takes a while because you have to write and edit. On top of that, I'm also playing peekaboo with my son all day. So it can take up to a full day to publish a blog sometimes. Short story even shorter, I spent a lot of time on my blog. It's my online baby!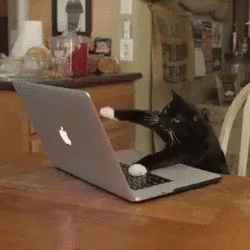 What did you love the most in your life?
With no hesitation, my family. I don't know what I'd do without them.
One question you want to ask me?
What's your favorite period of time in your life thus far and why?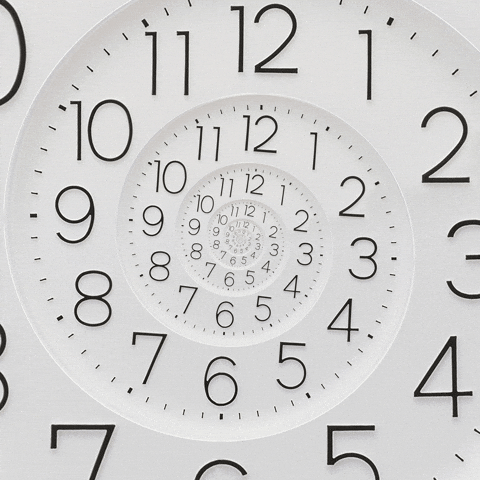 3 Things About Myself
I'm terrified of ALL bugs/insects/creepy crawlers.
I'm 5 foot 7 inches.
I don't like mushrooms despite NEVER tasting them.
My Nominees
I am only going to be nominating 2 people but please feel free to accept this award if you want to!
My Questions
Where is your favorite vacation spot? Or where is your dream vacation destination?
What is your favorite childhood TV show?
Are you an extrovert or introvert? Or a little of both.
What is the one meal you look to for comfort or familiarity?
Do you like ketchup?
Links
Instead of sharing a link to my posts, I'd like to share a few resources in support of #BlackLivesMatter.
https://www.timeout.com/things-to-do/how-to-support-black-lives-matter
https://www.aclu.org/know-your-rights/protesters-rights/#i-was-stopped-by-the-police-while-protesting
https://therapyforblackgirls.com/
https://www.bleumag.com/2020/06/03/30-blm-petitions-you-should-sign-right-now/
---
As always, thanks so much for reading! Questions, comments, and feedback are always welcome. If you enjoyed this post, please comment, like and share! Make sure to check out my Instagram; @T_scorner and my latest video on Youtube💋