We've pretty much been on lockdown for a while. Some longer than others due to different reasons. I had planned to write this post back in May but it got delayed. 2 months later and still sorta feel the same. Although New Jersey is doing much better with keeping the numbers low, I still don't like to take any chances. Here are some very specific things I'd like to do when it's safe enough. Whether it be 3 months from now or a year.
Have a beach day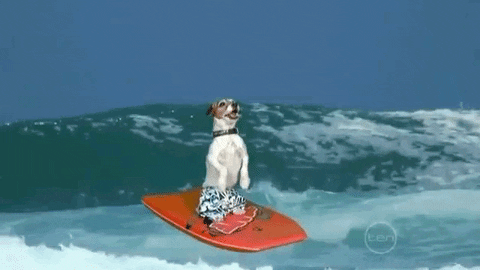 I want to wake up at 6:30 am and get myself ready before I have to get Isaiah ready. Then I want to cook breakfast and have everything done early so we can head on to the beach. I'm excited to be a passenger in my boyfriend's care because I'm sick of driving. I want to look out the window and watch nature while listening to my favorite songs.
When we get to the beach we'll find good parking because we are so damn early. We'll get a secluded spot on the sand that's perfect enough for Isaiah to build sandcastles (this would be his first time at the beach). I would pack us sandwiches for lunch because that's my favorite beach day meal. We'd spend the whole day on the beach as a family until dinner time. Then we would visit a nice spot in town for dinner.
I'll be so tired by the end of the day but I'd have to stay up so I can keep my boyfriend company while he drives the hour and a half long trip back home.
Date night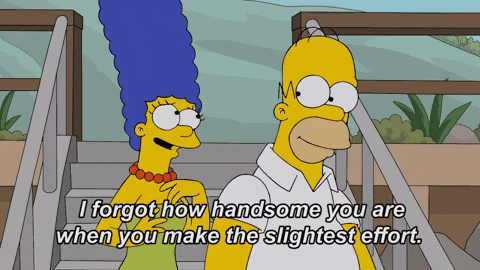 It's been a very long time since I've gotten dressed up or really did my makeup. It would be nice to get all dolled up and go have dinner with my favorite man. We'd get so wrapped up in good conversation that we would forget that we have to go pick Isaiah up from grandmas house!
Grocery shop in peace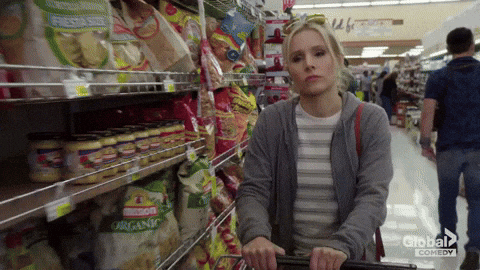 I used to love grocery shopping. I always enjoyed it even going as a kid because it meant a new week of good food and snacks! Since the pandemic, the grocery stores just scare me.
I would like to pull up to the store without a mask. I hate wearing a mask for long periods of time. (BUT I DO IT AND SO SHOULD YOU. If you don't care about your safety at least think of others.) Anyway, I would go inside and not worry about having to ignore an aisle due to so many people being in it or lack of social distancing.
I could walk freely up and down the aisles not worrying if I'm following the arrows on the floor properly. Mostly I would be excited to take my time while I shop and not frantically looking for everything (meaning I miss stuff even though I have a list) because I want to get the heck out of there.
Have a small apartment housewarming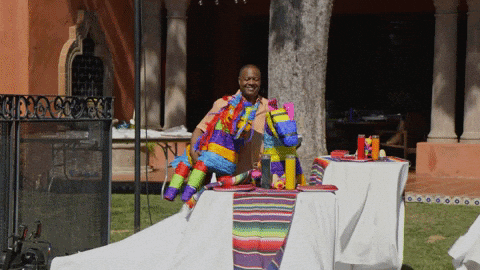 Unfortunately, we moved during the pandemic so we haven't had many guests in our apartment. Just immediate family who helped us move. I would love to host a small get together for our family and close friends.
I'd make tapas and my first charcuterie board. There would be lots of drinks for all like mimosas, margaritas, and wine! Of course non-alcoholic as well. We would play games, listen to music, and just all around have a great time welcoming everyone into our new (not so new) home.
Have a family reunion
My family has never had one. I've always seen them in movies and even sometimes at parks! They've always looked fun. I think after all that everyone has been through we sure deserve one.
It would be nice to have all generations in one location having fun and enjoying each other's company. I also want Isaiah to meet his extended family! It would also be nice for him to spend time with all of his cousins. I always enjoyed family parties only if my cousins went. Ha!
What are some things you hope to do when it's safe to do so? Have you done them already? Let me know!
---
As always, thanks so much for reading! Questions, comments, and feedback are always welcome. If you enjoyed this post, please comment, like and share! Make sure to check out my Instagram; @T_scorner and my latest video on Youtube💋