Happy March everybody! Can you believe we are already in month 3 of the new year? I can't. I can't think of a time in my life where I felt time passing by so fast in the moment. It's usually like, okay time passed and now I'm seeing how much time flew by. I feel like these days I don't even have enough time in the day. This also kinda marks a year since going all of our lives basically changed. Wow.
Did you know that March 3rd was 'I Want You To be Happy Day' (you caught me, I was suppose to post this on Wednesday🤫)? Well I want you to be happy! Are you happy today? It's 51 degrees here so that makes me happy. Especially since we just had a ton of snow storms. Here, enjoy a funny meme!
Click here for more memes!
This month….
What's happening this month you may ask? Not too much. I wish my life was a bit more exciting lol 😆 but given the circumstances I don't let it bother me.
1. I feel like I said this so many times but it's finally happening y'all. It's finally in the works. We finally recorded our first podcast which I am so excited about. It was all talk before but now all we need to do is a bit of editing and we're good to go. It was a fun experience and I am totally looking forward to recording more.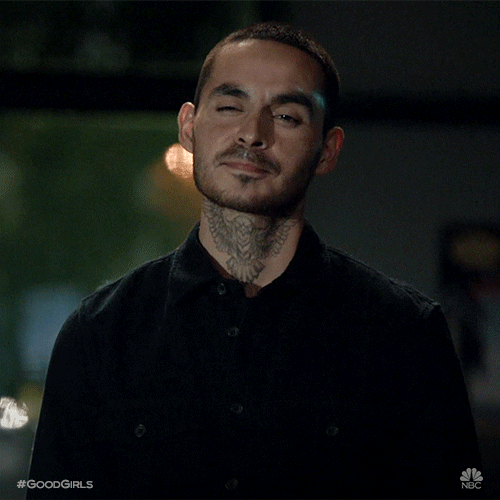 2. My show Good Girls is coming back to NBC this Sunday! I'm only excited because I'm hoping for redemption from the previous season. I thought season 3 sucked to be honest. It was too slow and nothing exciting really happened. I'm giving it a chance to blow my mind again. Are any of you into Good Girls? Who's your favorite character? Are you team #Brio?
3. St Patricks Day is approaching and although I don't celebrate I'm pretty excited. Every year for as long as I could remember, my grandma would make your typical Irish meal that day. She made corned beef, cabbage, and some white rice on the side. My mouth is watering just thinking about it! I hope she makes some this year with me in mind so she can save some.
4. One of the things I look forward to the most this month is Spring time. The first day of spring is on March 20th . Not that far at all! I cannot wait to bring Isaiah out into the warmer weather and finally enjoy outside. There are so many safe outdoor activities for us to do and now that he's a bit more understanding he will enjoy it even more. I have a local arboretum I've been dying to take him to soon!
5. Remember when I said I had a flat tire? Well it was much more than that. My car is totally f@$!%#! My car is already pretty low so the pothole I went over completely damaged the alignment in my tire (I think?). I don't know but whatever it is, I am currently still unable to drive my car. It sucks. I miss my car. I'm hoping to get that fixed this month as well. Here's hoping! There's always something popping up.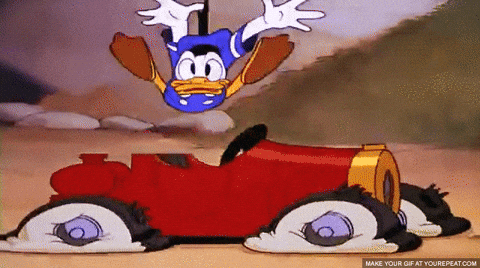 Lastly, I wanted to introduce the Buy me a Coffee option i'll be adding to my blog. Buy me a Coffee is a friendly way to help fund me (the creator) and my blog! Please don't feel obligated to click it. I appreciate everyones consistent support otherwise. Sending tons of love your way! Xoxo
Well folks, thats all I have for this months lookahead. What are you looking forward to this month? Have a wonderful and safe remainder of your day!
---
As always, thanks so much for reading! Questions, comments, and feedback are always welcome. If you enjoyed this post, please comment, like and share! Make sure to check out my Instagram; @tianiangela_ and my latest video on YouTube💋