Is it that time again? Are you almost on E? If so, it might be time to take mental health day. If you're anything like me, you can keep going and going. It may be to make sure others are happy or even just to satisfy yourself. Our bodies and minds need breaks too. A few years ago I did a post sharing some signs it's time to take a mental health day. Today I'm going to share 5 more signs that I usually look for when I know it's about to be that time.
1. Moody much?
This is one of the biggest signs so I will always mention it. I remember seeing a video so many years ago of 2 preschool-aged siblings. His sister was crying at the table and the brother proceeded to ask her "Did you take a nap today? Because you need one." I thought that video was hilarious! We can just be so overwhelmed that we start to feel all different types of emotions in such a short period of time.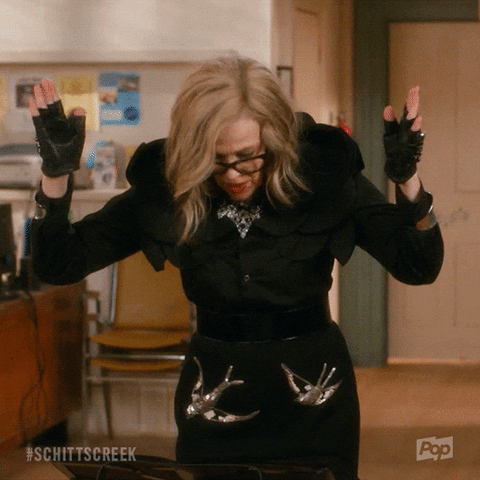 2. Filling the void
This could mean lots of things. Maybe you are covering it up with food, candy, or even wine. The problems will still be there. Once I take the proper time for myself I realize that I am all good again on my own. No "fillers".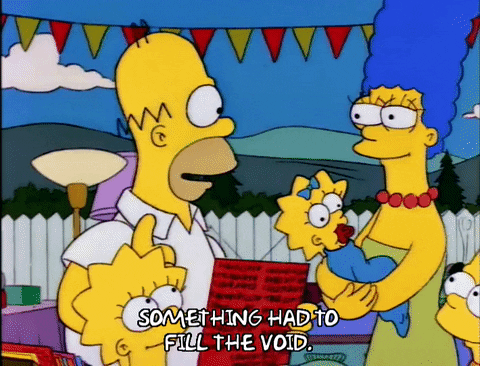 3. Getting sick often
Getting sick often can be a sign you need to slow down. Working your body too hard can be harmful to your health in many ways. Taking some time to rest and get some good sleep is 1 way to strengthen your immune system.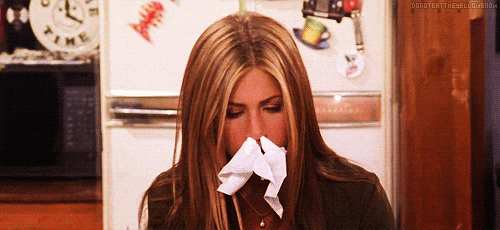 4. Do you even remember the last time you took a break?
If not. It might be time.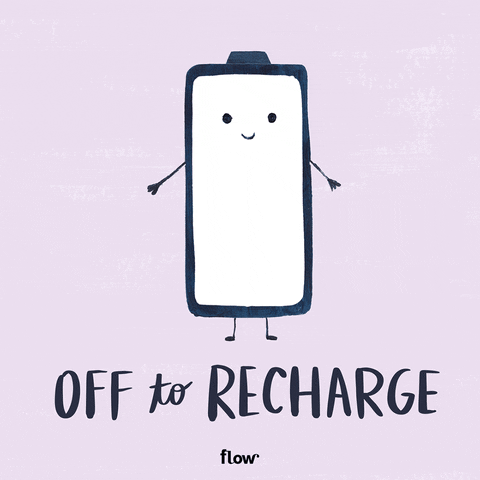 5. You feel out of whack
Just not feeling yourself? It's like you're there but you're really not. Are you losing balance? Stumbling into things. Oddly, this happens to me sometimes. I catch myself bumping my shoulder into walls or stubbing my pinky toe a bit more than usual. That's when I know I've had enough.
So, is it time for you to take a mental health day? Did you just take one? What do you do to unwind and get back on track? How do you know when it's time? Let me know in the comments below! Yesterday I got to unwind by playing a game of tennis. It was my first time too! If you're interested make sure you check out my YouTube channel where I'll be posting my vlog about it!
---
As always, thanks so much for reading! Questions, comments, and feedback are always welcome. If you enjoyed this post, please comment, like and share! Make sure to check out my Instagram; @tianiangela_ and my latest video on YouTube💋